Slide
Simple Insurance offers quotes for Business, Home, Auto, and more.
Simple Insurance agents can help you find affordable insurance coverage for your business or family.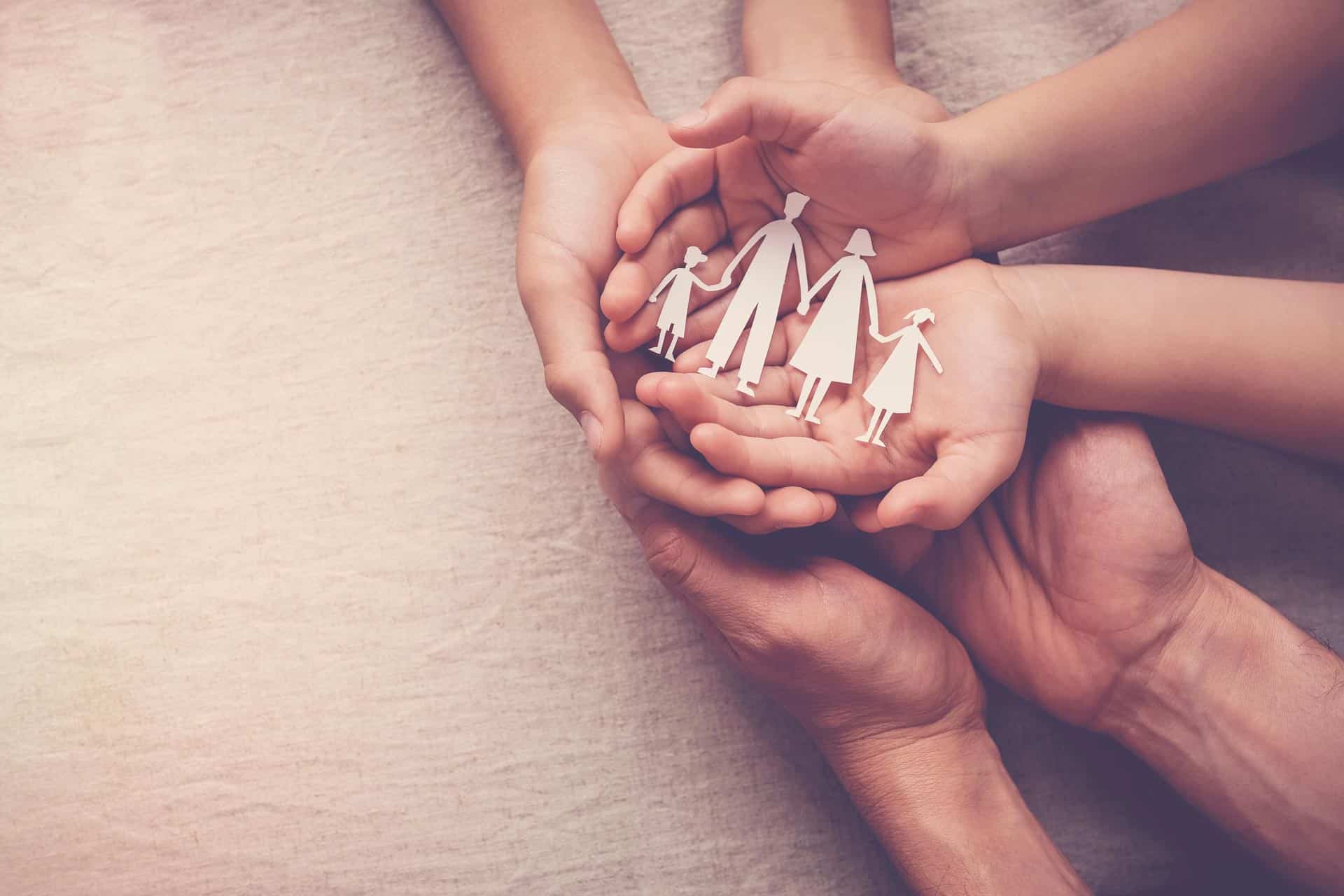 List of Insurance Carriers
Business Insurance
Simple Insurance has business and commercial insurance options for companies of all sizes in all fifty states.
Whether you've been in business for decades or just opened your doors, friendly Simple Insurance agents can help you explore the best insurance options to help your business grow.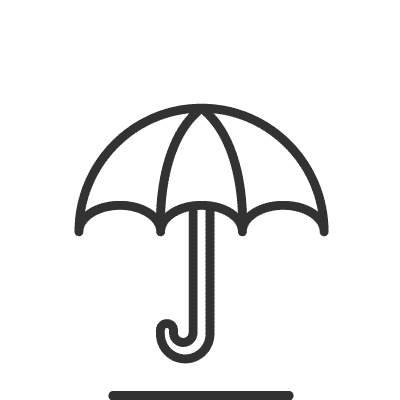 Business Owner Policy is a package policy that covers property, business, interruption, and liability.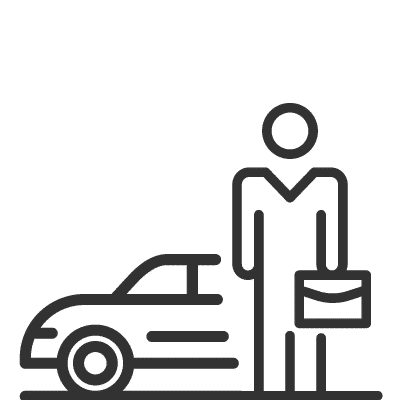 Commercial Auto Insurance protects vehicles used by your business in the event of an accident.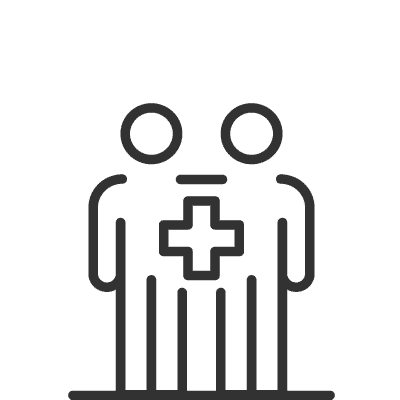 Workers' Compensation Insurance is required in most states. It covers medical and partial wage replacement for employees who are injured on the job.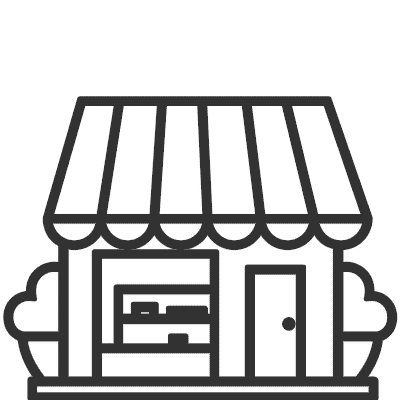 Business Property Insurance covers your buildings, equipment, computers, and other valuable assets.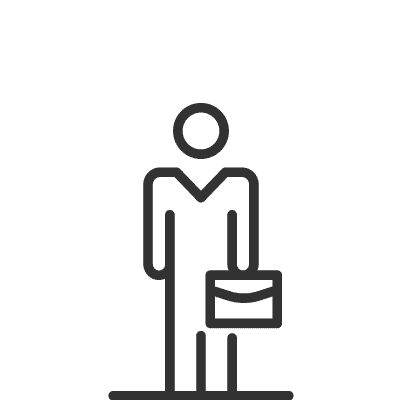 Professional Liability Insurance covers your business against damages that occur in the process of providing your products or services.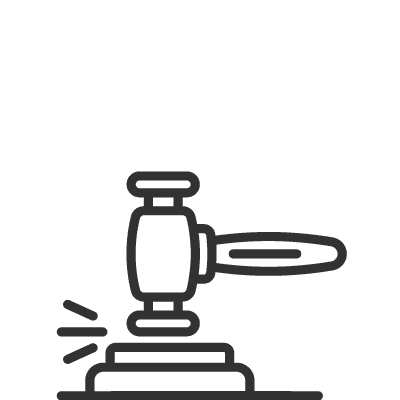 General Liability Insurance protects you and your business against third party damages caused by your business.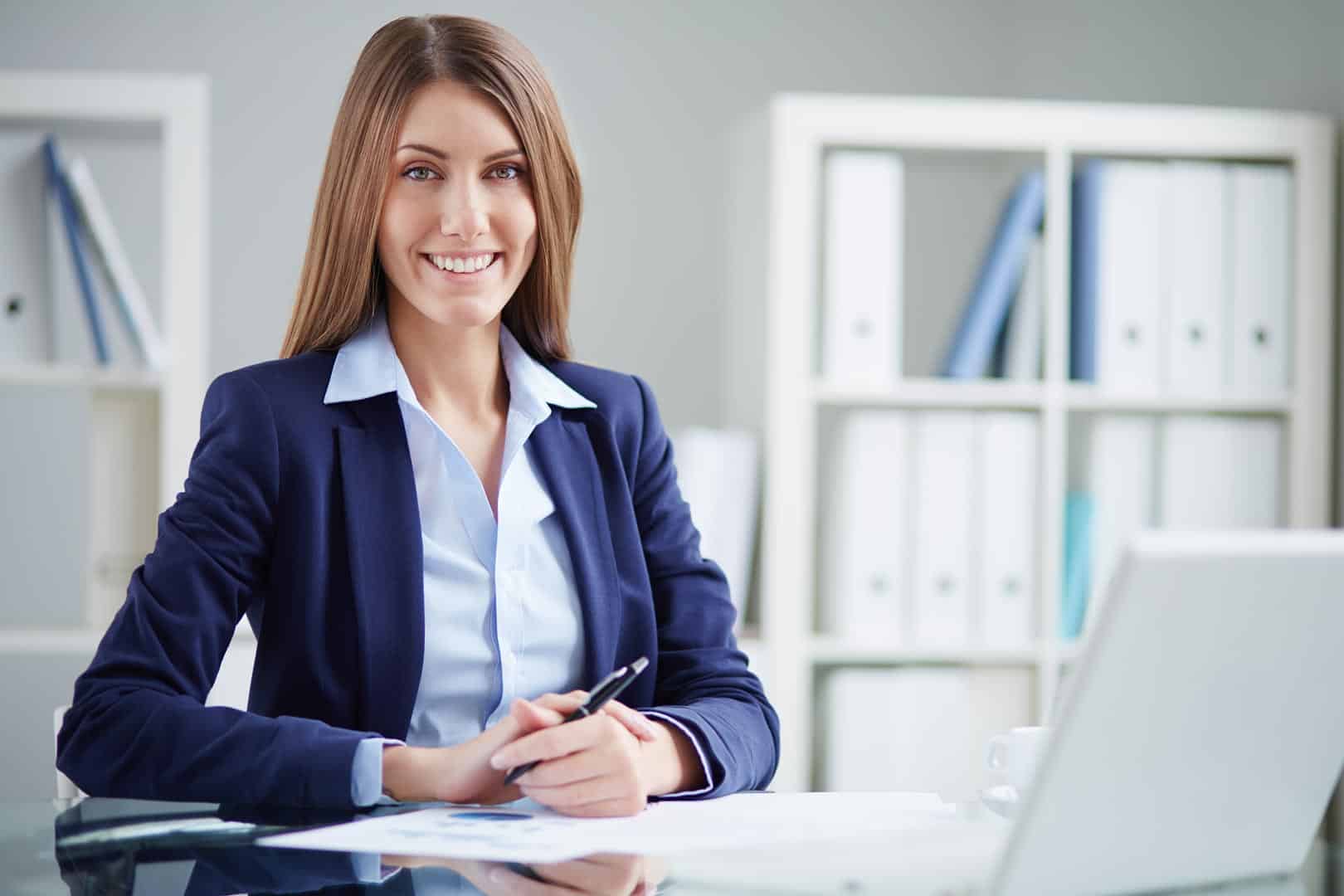 Get a Business Policy Quote
Simple Insurance can help you obtain business insurance quotes that are quick, accurate, and affordable.

Speak with a licensed agent today.
Personal Insurance Solutions
Simple Insurance offers a variety of cost effective Personal Insurance solutions for individuals and families. As an independent agency we are not limited to just one solution at one carrier. Whatever your personal insurance needs are, our agents can help you find the right solution.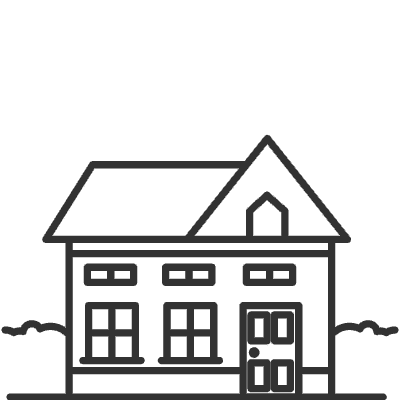 Homeowners Insurance is designed to protect your home and your valuables from damages, and lawsuits against if someone were to get hurt on your property.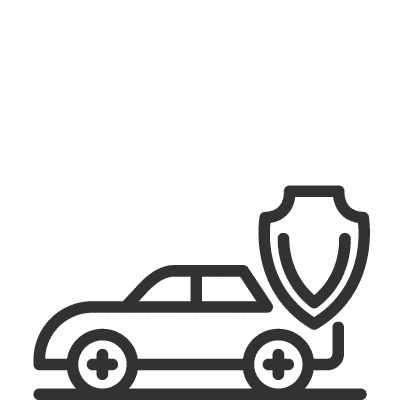 Allow Simple Insurance to find you the most affordable Automotive Insurance coverage based off of your driver's profile.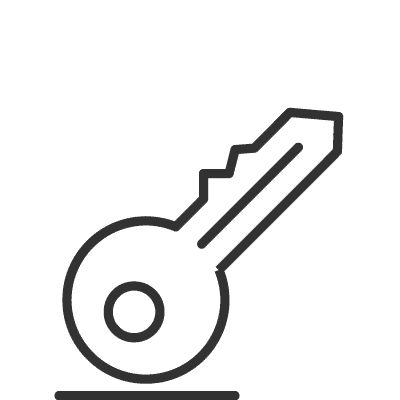 A landlord's insurance policy does not cover your personal property. Protect your valuable possessions with an affordable Renters' Insurance policy.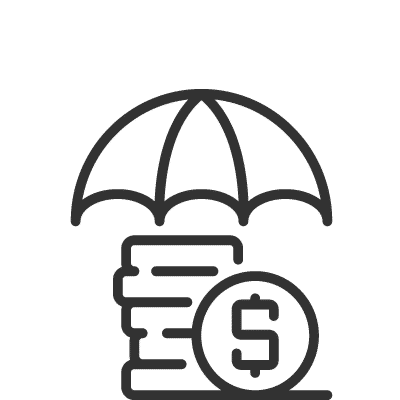 Protect your valuable personal assets with a Personal Property Insurance policy. Personal Property insurance can help protect your personal belongings, as well as those of your entire family.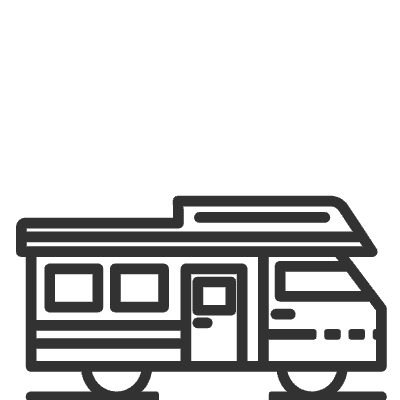 When researching RV insurance, you'll need to consider what type of vehicle you want to insure. You need to be clear on what you are covering: a RV / motor home or travel trailer.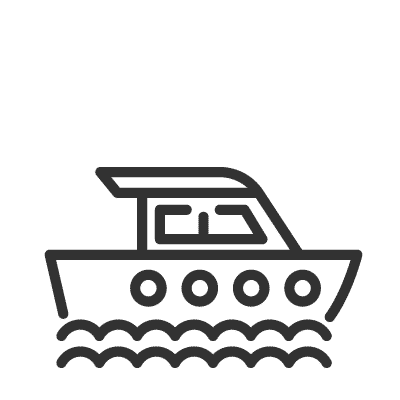 Boat insurance offers a mix of home and auto insurance. Similar to home insurance, a boat policy covers you for liability if someone is injured on your boat. It also gives you the choice between replacement cost or cash value if it is totaled.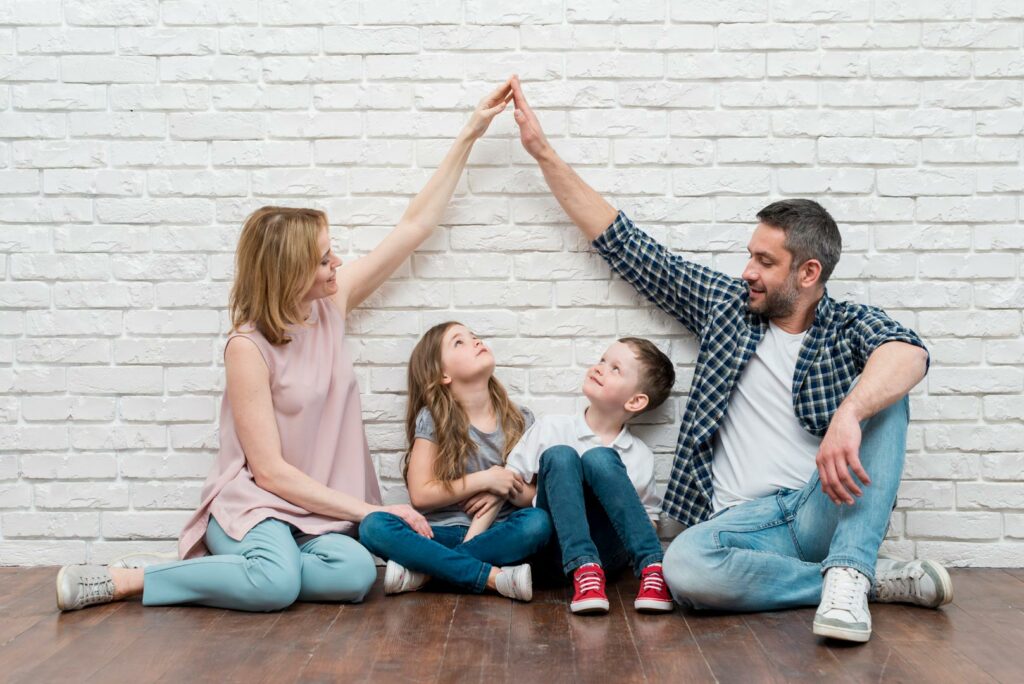 Get a Quote for Personal Coverage
Don't go it alone trying to find personal insurance coverage. Speak with a licensed Simple Insurance agent who can answer all of your questions and get you multiple quotes from different carriers.