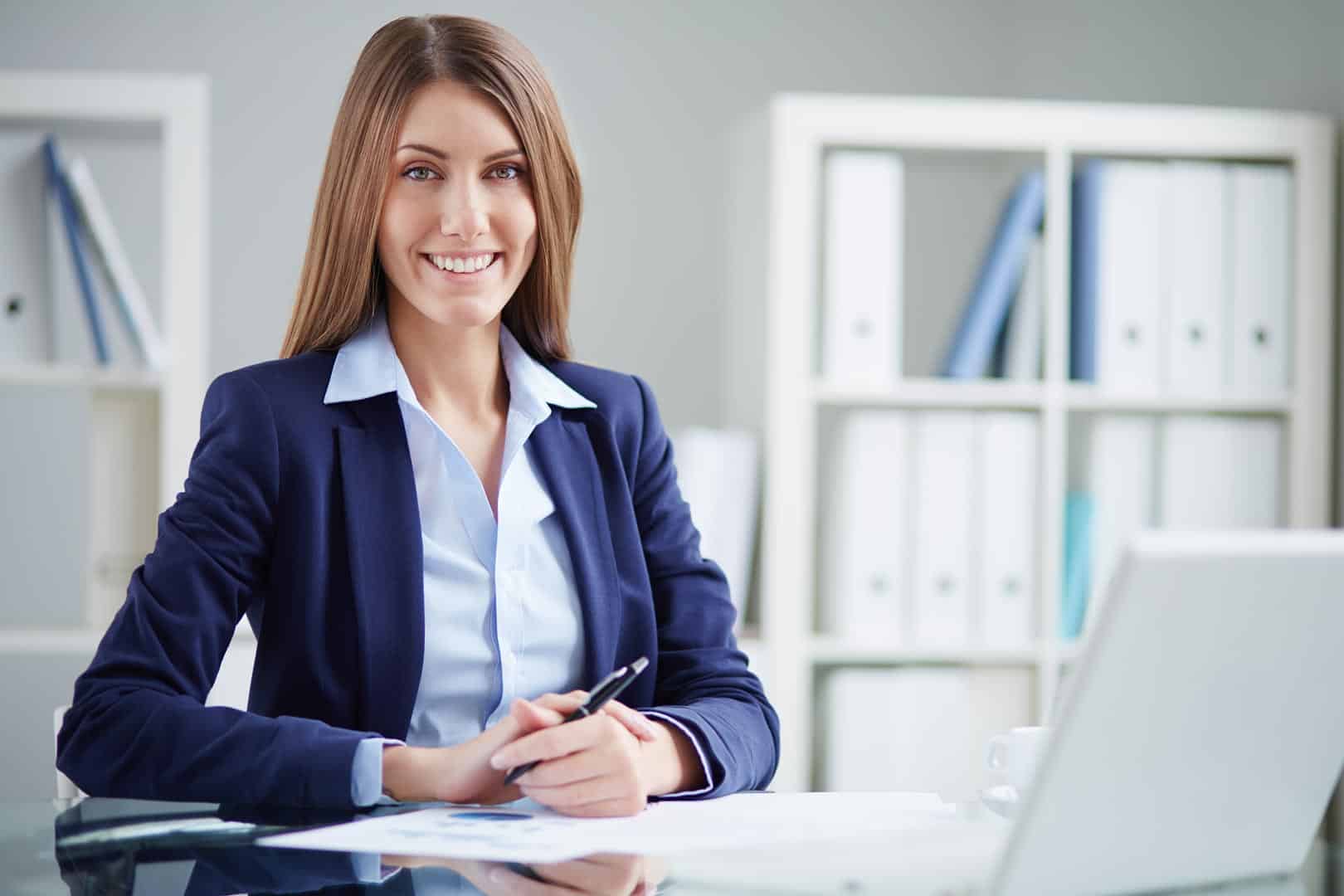 Get a Business Policy Quote
Simple Insurance can help you obtain business insurance quotes that are quick, accurate, and affordable.

Speak with a licensed agent today.

Simple Insurance: Business Insurance
Simple Insurance has business insurance options for companies of all sizes in all fifty states.
Whether you've been in business for decades or just opened your doors, there are insurance coverages that you should explore and consider as your business grows. While not all of the many business insurance policies are required, you should be aware of them and understand when they are right for your business and how they can best protect you and your business.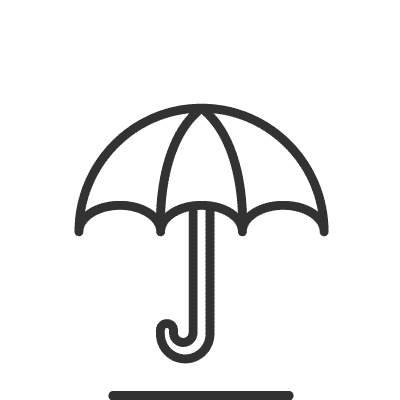 Business Owner Policy is a package policy that covers property, business, interruption, and liability.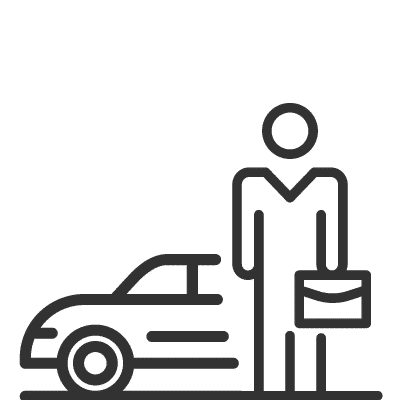 Commercial Auto Insurance protects vehicles used by your business in the event of an accident.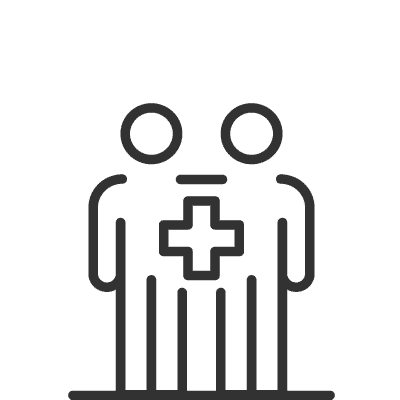 Workers' Compensation Insurance is required in most states. It covers medical and partial wage replacement for employees who are injured on the job.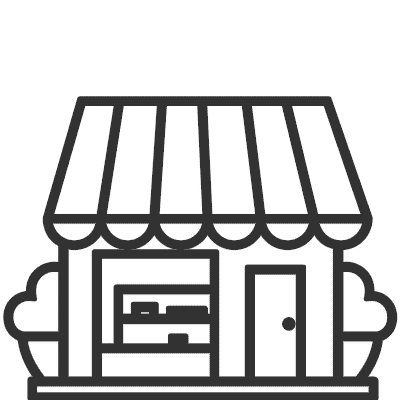 Business Property Insurance covers your buildings, equipment, computers, and other valuable assets.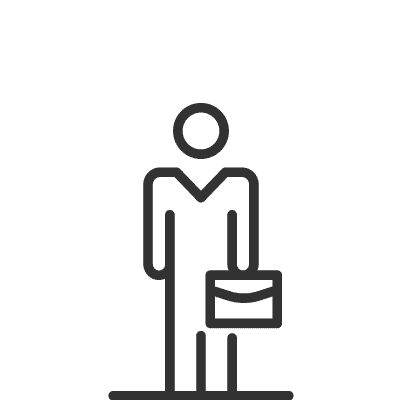 Professional Liability Insurance covers your business against damages that occur in the process of providing your products or services.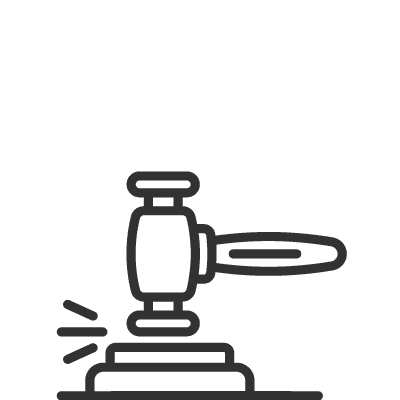 General Liability Insurance protects you and your business against third party damages caused by your business.