Are you in the process of researching or
re-creating your benefits program?
Get expert advice with our "Know Your Benefits" EBOOK.
A Healthy Workforce is Mandatory for Efficient Business
Studies show that employers who offer a solid benefits package with perks show your employees that you care about their well-being, appreciate their hard work, and are rewarding them. The additional incentives further motivate them to work harder. In turn, this will promote employee retention. If your company offers good benefits, it will make your job opportunities stand out amongst top talents within the industry. Employee health packages also means less sick leaves, therefore, increased attendance during work hours.

Did you know?

– Workers continue to rank employment-based health insurance as their most important benefit.

– 81% of workers report that employment-based health insurance is a "must-have," followed by dental insurance (64%) and a retirement savings plan (60%).

At Simple Insurance, we take a consultative approach to employee benefits plans, offering customized plans that can be tailored to suit your needs.
Amazing Healthcare Rates From Top Carriers
Speak with one of our dedicated experts to learn how you and your employees can receive flexible, comprehensive benefits. We find the right plan for any size business. Unlike individual healthcare plans, Simple Insurance takes advantage of group buying power to extend affordable packages from top carriers.
Bypass The Admin Struggles
Whether you join Simple Insurance's group plan or customize your own benefits program, we'll assign your policy to a rep that can provide expert assistance to ease the administrative overload that comes with offering benefits. We can help!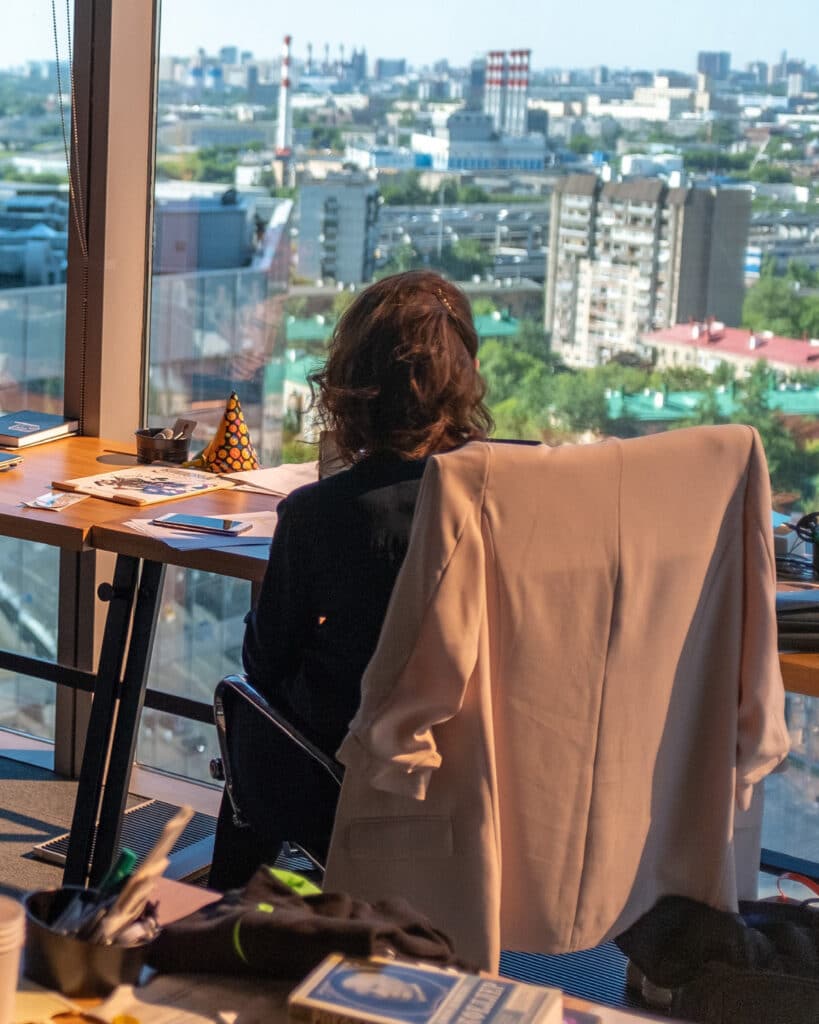 We're here to assist with:
✓ Enrollment eligibility alerts
✓ Employee-related questions
✓ Carrier renewal negotiations
✓ W-2 health premium reporting
✓ Form processing for employee enrollment, changes, and termination
✓ COBRA document processing
✓ Monthly carrier invoice reconciliation
✓ Carrier claims administration
✓ ACA compliance plans
Service and Satisfaction
From selection of benefits to enrollment and daily management, our benefits specialists will handle it all!
Learn how Simple Insurance will be there when it's time for employers and employees to manage their benefits.
An Extensive Selection of Benefits
When you choose Simple Insurance, you can offer your employees enticing benefits from carriers they know and can rely on. Contact our dedicated experts today for more information.
Our choices include:
✓ Health Insurance (multiple plans available)
✓ Dental Plans
✓ Vision Plan
✓ Wellness Programs
✓ Mental Health Support
✓ Maternity Care and Leaves
✓ Minimum Essential Coverage (MEC) Plans
✓ Voluntary Short-Term Disability
✓ Long-Term Disability and Term Life Insurance
✓ Voluntary Life Insurance (up to a maximum of $500,000)
✓ Supplemental Insurance Plans
✓ Flexible Spending Accounts (Medical Reimbursement and Dependent Care)
✓ Employee Assistance Program (EAP)
✓ Auto, Home and Other Insurance
✓ Legal Services Plan
✓ 401(k) Retirement Plan
Other: Entertainment Discounts, Credit Union, Pet Assure Discount Plan, LifeLock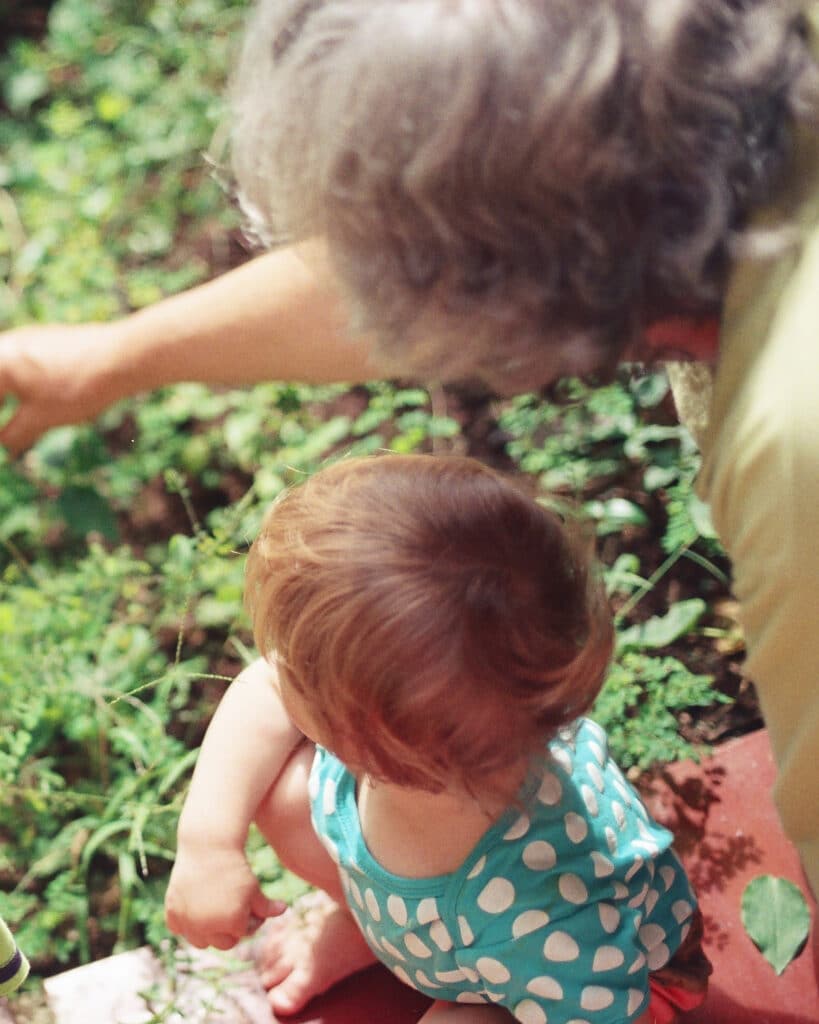 Let's Get Started
Want to talk about Employee Benefits? Schedule a conversation today.